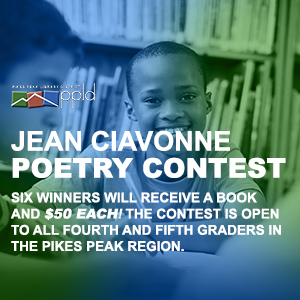 Hope is Where the Heart Is: Poems of Inspiration for the Future is the theme for 2021!
What gives you hope? What are you excited about for the future?
There is a saying that "Every cloud has a silver lining," meaning that no matter how bad things may seem we can always find something good to look forward to. What is your "silver lining?"
Questions to ask yourself as you write your poem:
Can we see, smell, hear, and taste the imagery in your poem?
Have you used rich vocabulary that tells us a story or paints a picture?
Does your poem reflect the theme?
---
2021 Winners:
---