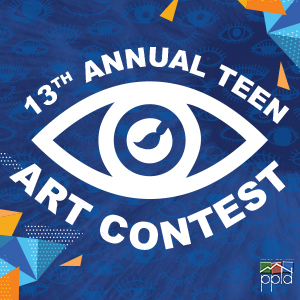 Due to the evolving situation surrounding COVID-19, Pikes Peak Library District (PPLD) has made the decision to close all Library facilities until further notice. As a result, the 2020 Teen Art Contest ceremony is cancelled. We are sorry for any inconvenience this may cause, as well as the disappointment for our participants. We are also saddened to have to cancel what is one of our favorite events of the year.
More information is forthcoming about how we will announce the winners and celebrate the participants; however this will probably come after a timeline is decided about how long the PPLD closure will be for. Please continue to check your email as this is the fastest way to communicate with everyone during this rapidly changing situation.
If you are a teacher that has submitted artwork on behalf of your students, please communicate this change to them.
You can also check our social media pages and http://www.ppld.org/COVID-19 to learn more about PPLD's response to this situation.
Thank you again for your understanding as we work out how to move forward in this extenuating circumstance!
If you have more questions, please email Mikaela Fortune at mfortune@ppld.org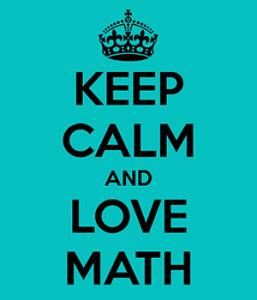 Is math homework getting you down? Are finals freaking you out? Do you need to brush up before the ACT, SAT, GRE, or GED?
Our in-person math tutoring service is suspended at this time. Until we are back, please use our resource guide for Homework Help. There you will find, BrainFuse HelpNow. This is free, live, online math tutoring by experts. They are available from 2-11 p.m. everyday.